Navigate the Online Wilderness with Ferocious Digital!

Turning complexity into simplicity, ambition into victory. We equip businesses in New York, Connecticut, and beyond with bespoke digital marketing services that drive unparalleled success.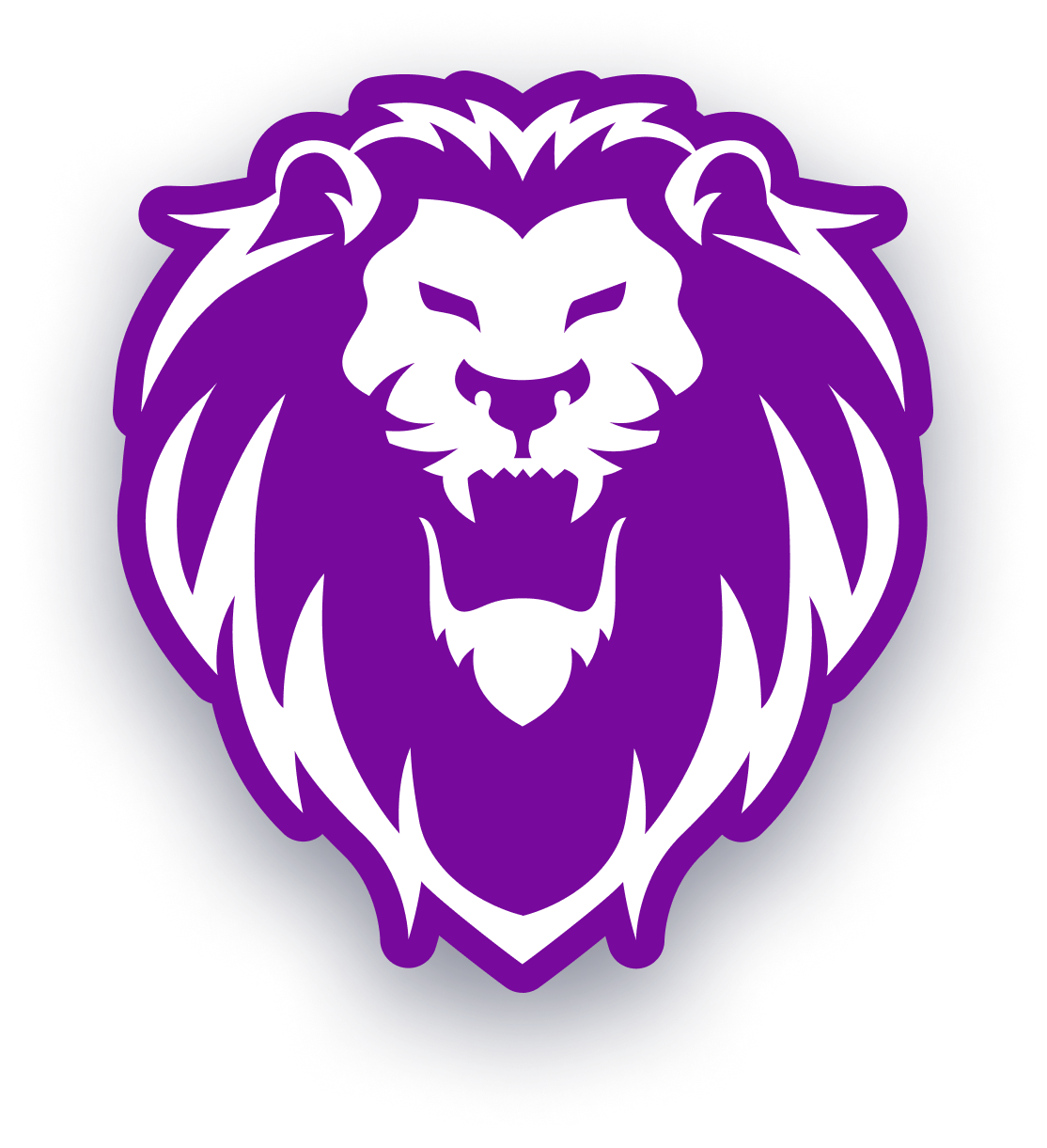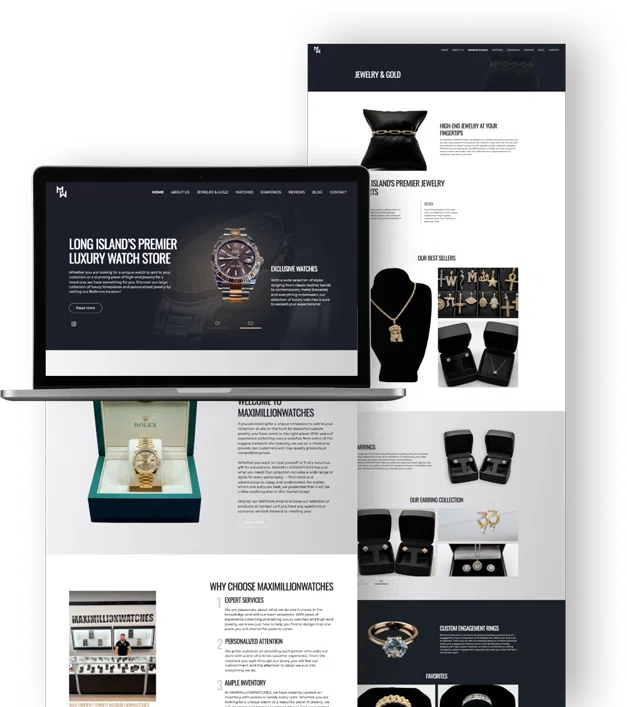 DIGITAL MARKETING SOLUTIONS FOR SMB
s

NATIONWIDE

In today's digital-centric world, standing out online is not just an option; it's a necessity. At Ferocious Digital, we understand this and are here to help your company shine brighter than ever before. Our experts are dedicated to assisting local businesses nationwide in making insightful decisions about their websites and digital marketing strategies.
We pride ourselves on utilizing state-of-the-art tools that not only build powerful brands but also drive qualified traffic to your digital assets, paving the way for increased revenue. With our comprehensive suite of solutions and a team of vetted professionals at your disposal, we take the reins of your digital needs, allowing you to focus on what truly matters — running your business. Let's work together to elevate your online presence!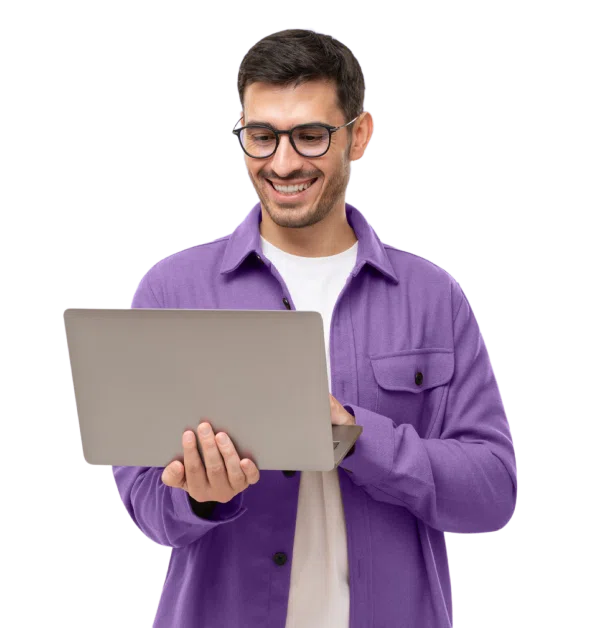 WHAT OUR CLIENTS SAY ABOUT US


Long Island Tent & Party Rentals has been using Ferocious Digital for quite some time now, and there is absolutely a reason for it! They've helped us design and redesign our websites a few times now, as well as managing our advertising campaigns. We can't say enough wonderful things about the team we've been consistently working with. Shannon, Heather, and
Brooke
Long Island Tent & Party Rentals


My experience regarding Ferocious Digital developing my new website, www.kryzanskilaw.com, was very favorable and enjoyable. I met Claire McNamara at a networking event and was impressed with their offerings in web design, client acquisition, and support. Their pricing was fair and spread over a year. After deciding to hire them, I collaborated with project manager Heather Rovira; she assisted me
Daniel H. Kryzanski
Daniel H. Kryzanski, Esq.,


We recently started working with Ferocious Digital for our new website. Not only was the communication excellent, they made sure to meet my vision. They offered numerous samples until I found what I was looking for. They had my new website up in a timely manner—fantastic experience from start to finish.
Chelsea Le Clair
Absolute Plumbing

LET'S TALK DIGITAL: CONTACT US!

234 Airport Plaza Blvd, Farmingdale, NY 11735
180 Post Road East, Westport, CT 06880