Discover the Power of Creative Social Media: Check Out Our Client's Success Stories!

EXPLORE OUR SOCIAL PORTFOLIO
With no prior social media presence, Duchess Restaurants, a staple fast food franchise in Connecticut, turned to Ferocious Digital in search of ways to better connect with their audiences and attract new customers. With a mix of visually captivating content and engaging captions highlighting their menu, values, and history, our team introduced Duchess to the digital world in a way that resonated with both loyal customers and curious food enthusiasts.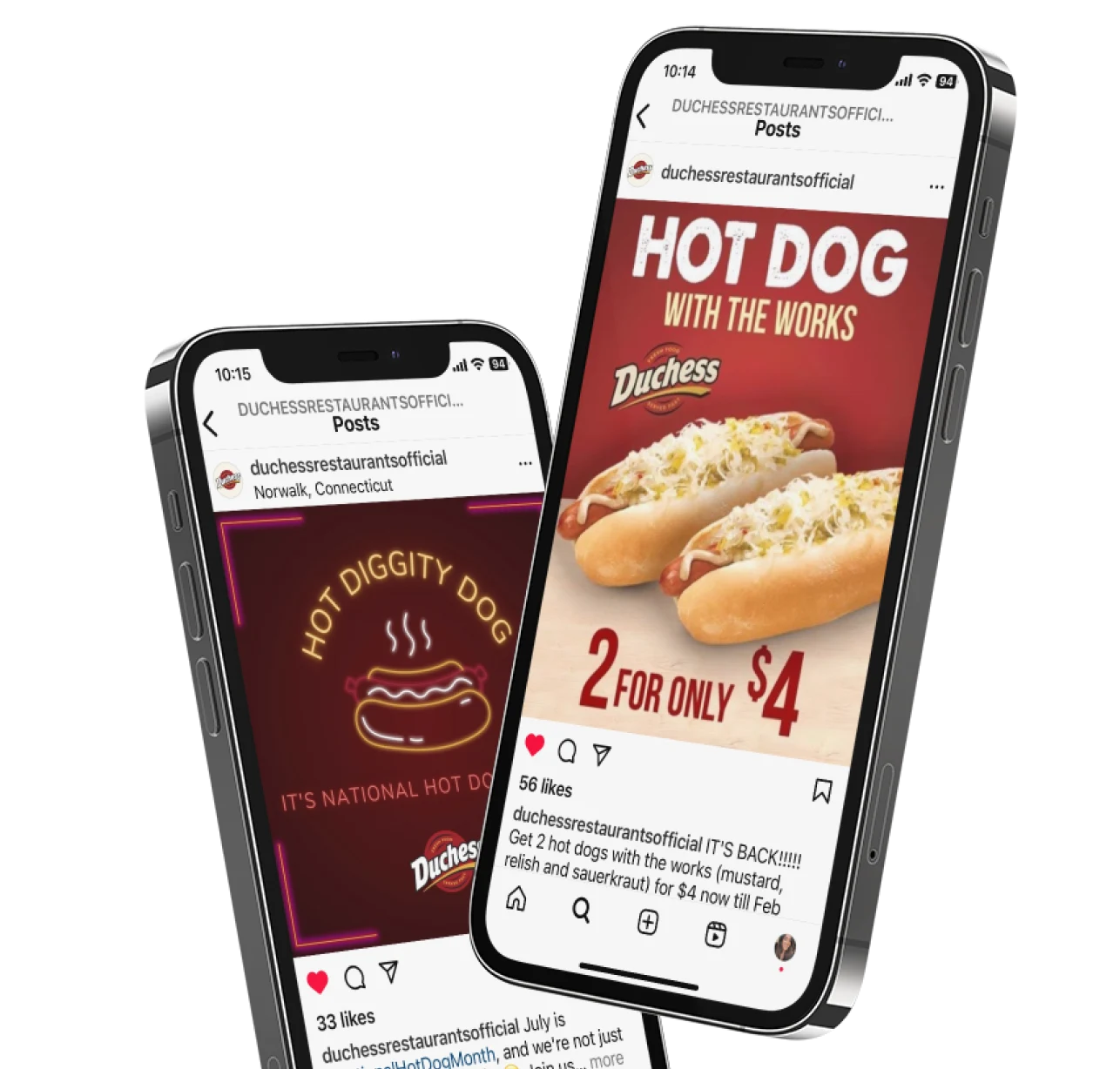 Through thoughtful research and analysis, we have developed tailored strategies to effectively reach Bankers Life's target audience. Our team deeply understands the company's culture, values, and unique selling points; this allows us to create compelling CTAs that resonate with potential candidates to join their teams.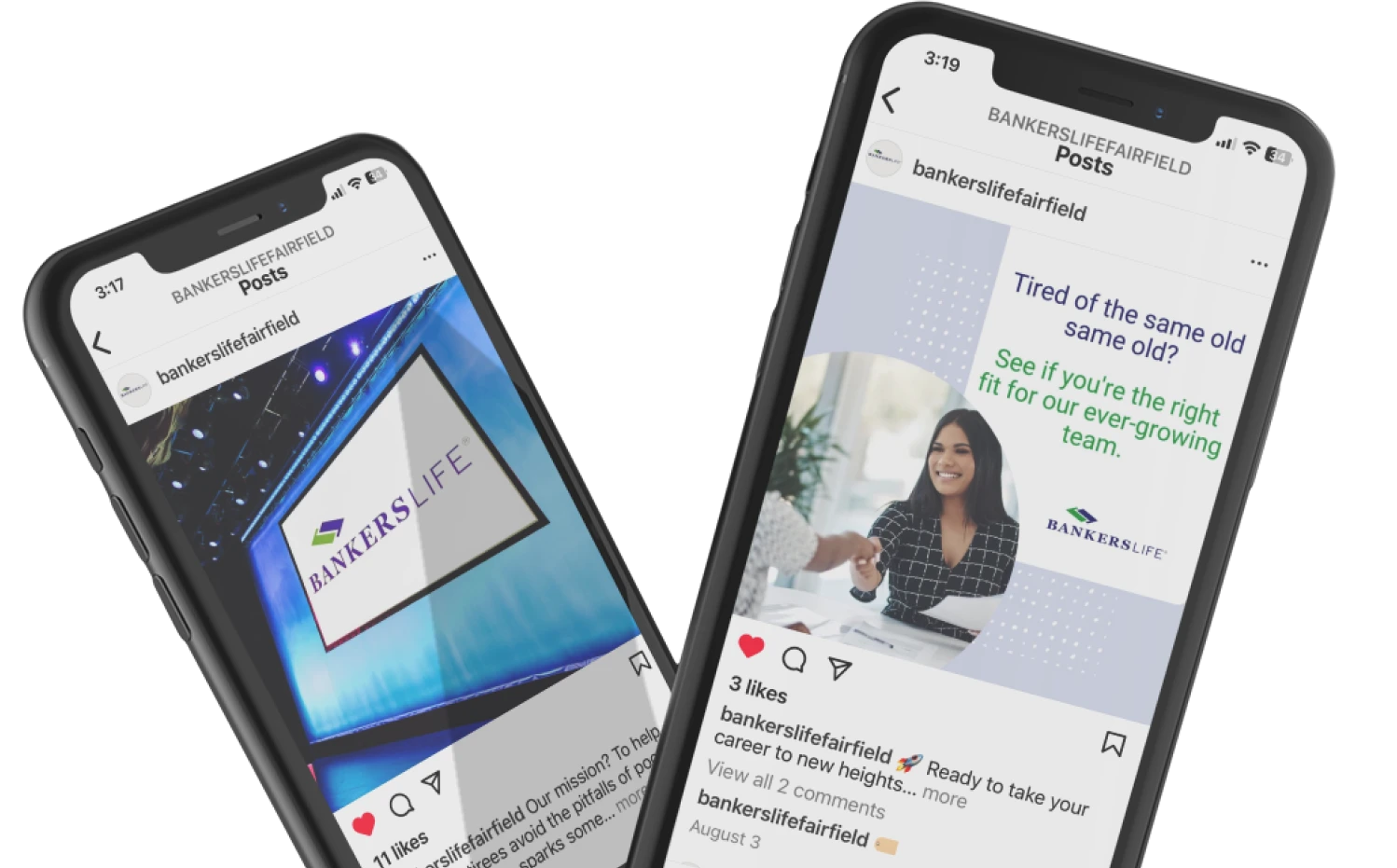 Apollo Display Technologies' collaboration with Ferocious Digital has substantially amplified its online reach and engagement, propelling its brand awareness to new heights within the tech industry. Through a customized content plan that combines visuals, industry insights, and engaging updates, our strategy aligns with each platform's dynamics, effectively magnifying Apollo's presence and interactions.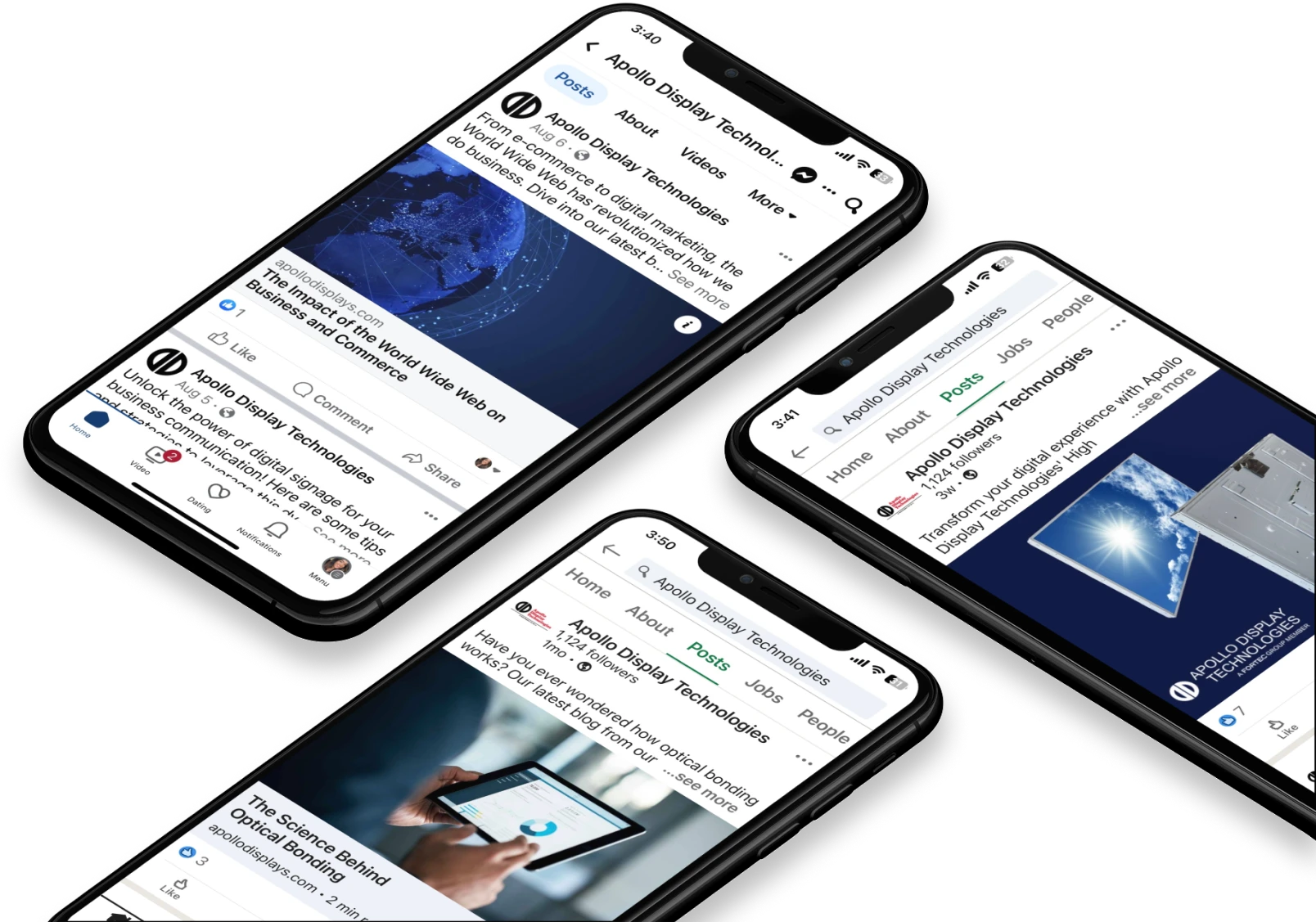 Through our collaborative efforts, Cingari Family Markets has become a staple on social media, mirroring its already-established status as a Connecticut favorite! Through professional photoshoots, fun and creative messaging, and beautifully crafted designs, we have successfully showcased this family-owned business and its delectable food options to a wider audience.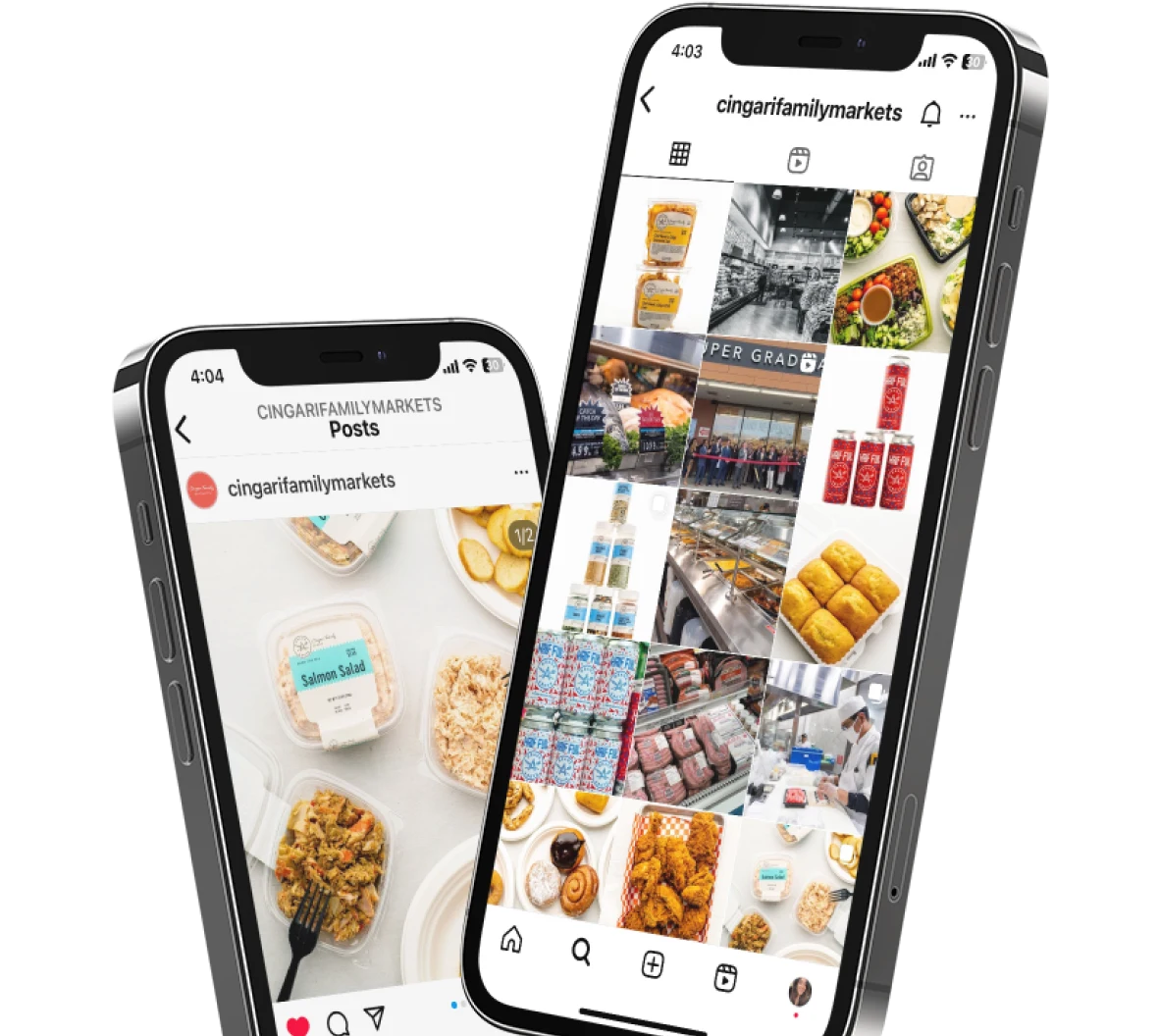 STRATEGIC SOCIAL MEDIA CAMPAIGNS THAT YIELD RESULTS
stamford chamber of commerce
The Stamford Chamber of Commerce partnered with Ferocious Digital in hopes of breathing new life into their social media profiles with strategic planning and engaging content. Since beginning our partnership, the Chamber has experienced a remarkable rise in its online reach and engagement!
LET'S TALK DIGITAL: CONTACT US!

234 Airport Plaza Blvd, Farmingdale, NY 11735
180 Post Road East, Westport, CT 06880