Your Business Growth Starts Here: Exceptional SEO Services for Your SMB's Success
TRANSFORM YOUR DIGITAL IMPACT

In an era where consumers are more informed than ever, your online presence can significantly impact your business's growth. With consumers exploring over ten resources before deciding to do business with you, your online visibility could be the difference between success and anonymity.
By using thoughtful strategies to drive free, organic traffic to your website, Google Business page, business listings, and social media pages, we help create more opportunities to convert prospects into loyal customers.
With Ferocious Digital by your side, you don't just rank higher in search results — you become a trusted go-to source for your target audience. Let's transform your online presence into a powerful business asset together!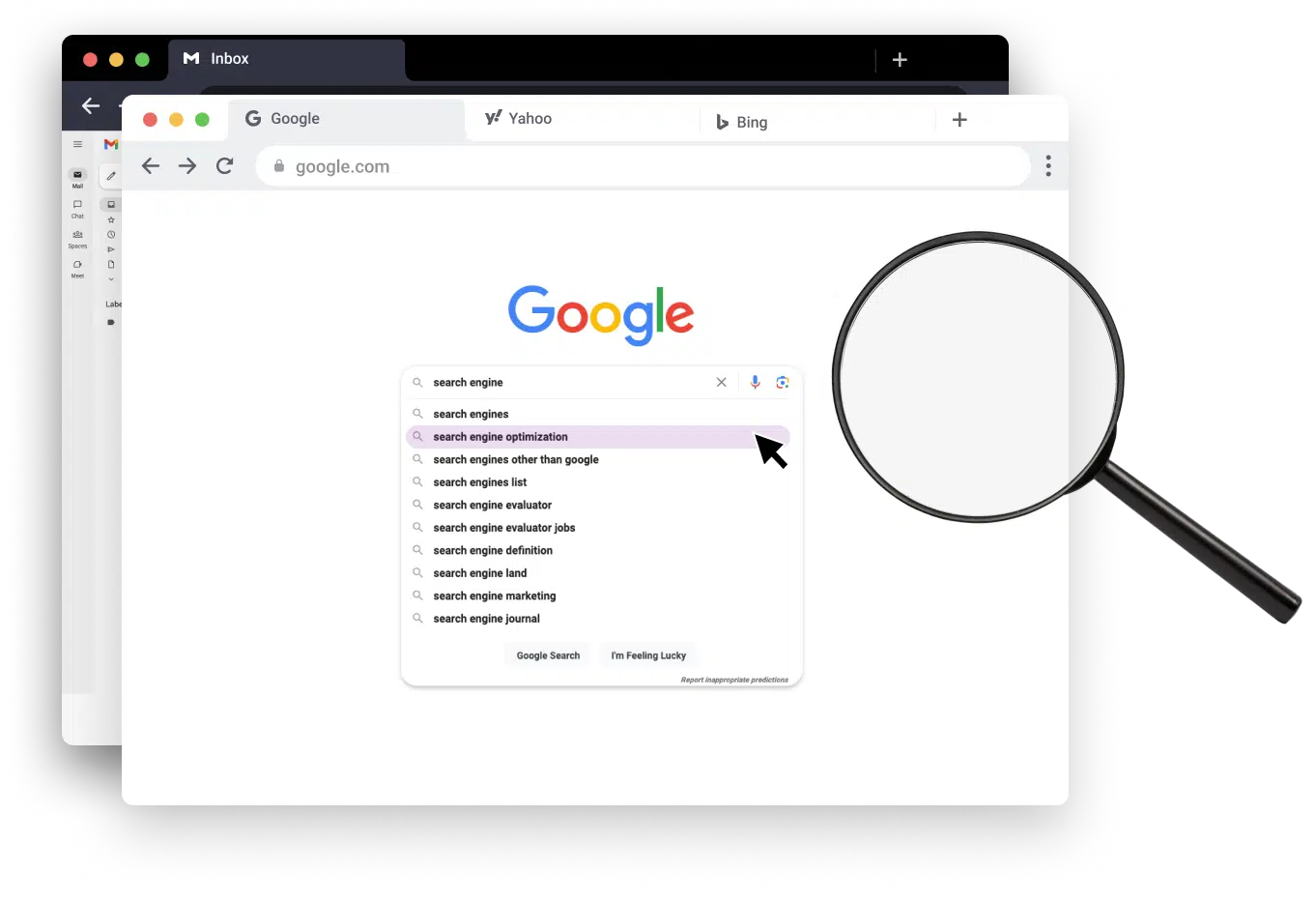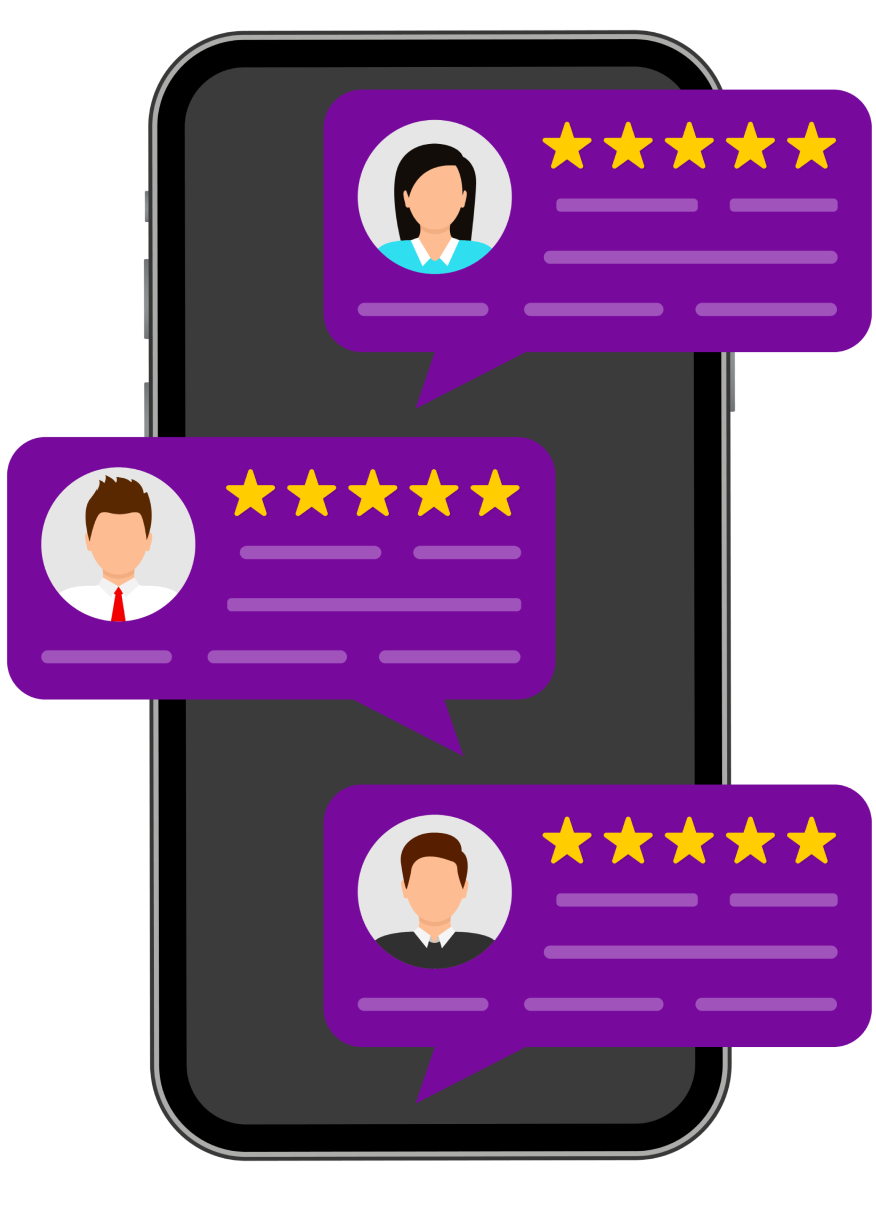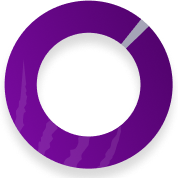 of consumers reach online reviews for local businesses with Google being the top source.*
*BrightLocal Review Survey
EMPOWER YOUR BUSINESS WITH OUR STELLAR REVIEWS AND REPUTATION SOLUTIONS!

In the digital marketplace, your reputation precedes you. A staggering 98% of consumers* rely on online reviews when choosing local businesses, with Google serving as their primary source. Your online reputation isn't just about what's being said but also about your active participation in that conversation.
Our all-inclusive reputation management platform includes:
Helping you build a positive image by automatically sharing reviews on your Google Business Page, key industry sites, and social media pages.
Monitor reviews from over 150+ sites
An integration with over 400 CRMs, designed to automate the review process.
Managing and responding to reviews on over 50 sites using automated or manual processes. either through automation or manual processes. *Source: Brightlocal
OPTIMIZE YOUR PRESENCE WITH OUR GOOGLE BUSINESS PAGE & LOCAL LISTINGS SERVICES

In the expansive digital universe, consumers have countless ways to discover your business, including maps, apps, voice search tools, digital assistants, search engines, GPS systems, and social networks. Ensuring they find your business amidst the sea of options is crucial. That's where our services come in.
Our Google Business Page and Local Listings Optimization services are designed to put your business on the map by:
Controlling your information online to make sure consumers find your business no matter what platform they're using.
Ensuring your business is listed on the sites that matter most, with accurate, up-to-date information across all local listings sites and databases.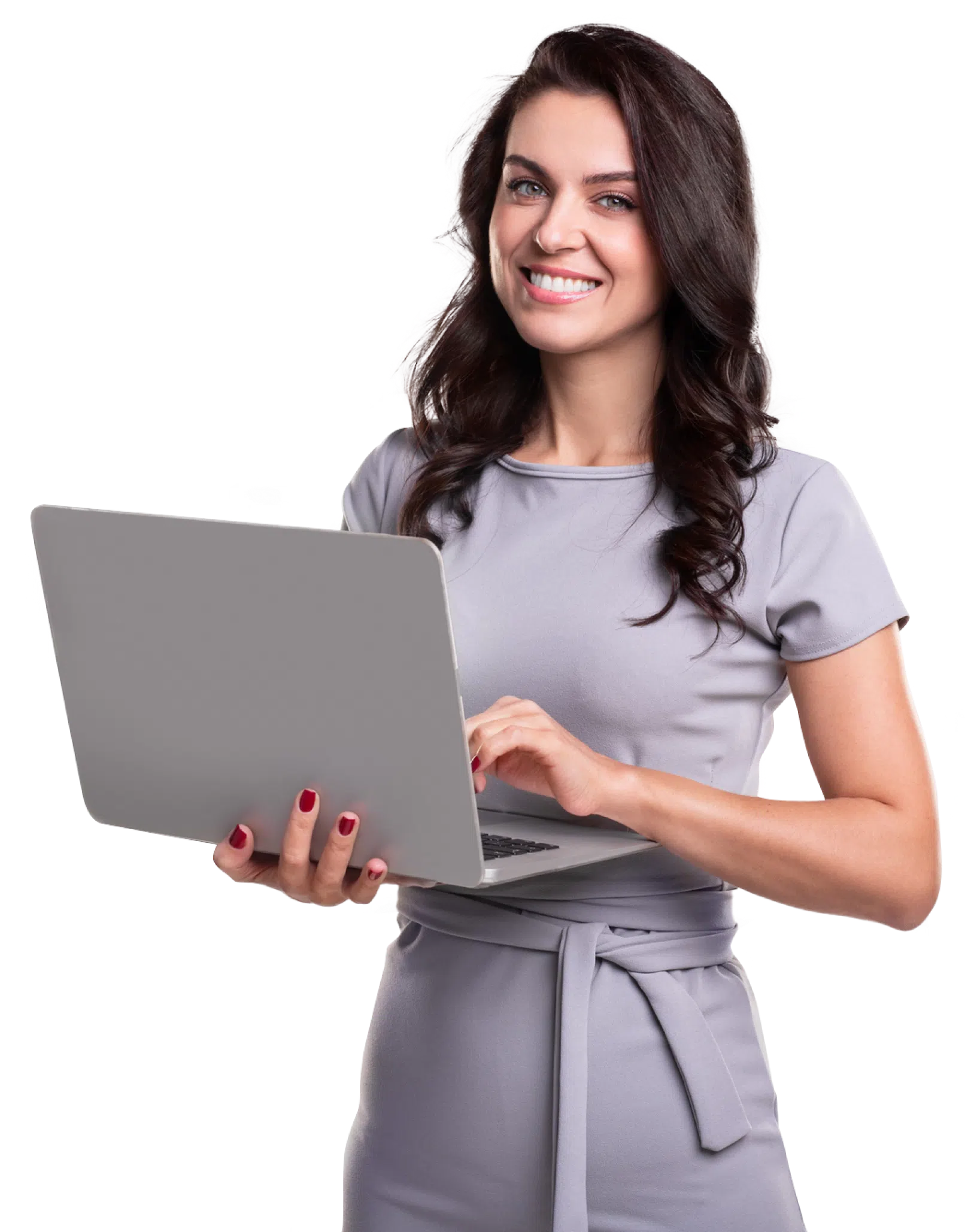 TURN POTENTIAL INTO ACHIEVEMENT: EXPLORE OUR PORTFOLIO AND TAKE THE FIRST STEP
WHAT OUR CLIENTS SAY ABOUT US


Long Island Tent & Party Rentals has been using Ferocious Digital for quite some time now, and there is absolutely a reason for it! They've helped us design and redesign our websites a few times now, as well as managing our advertising campaigns. We can't say enough wonderful things about the team we've been consistently working with. Shannon, Heather, and
Brooke
Long Island Tent & Party Rentals


My experience regarding Ferocious Digital developing my new website, www.kryzanskilaw.com, was very favorable and enjoyable. I met Claire McNamara at a networking event and was impressed with their offerings in web design, client acquisition, and support. Their pricing was fair and spread over a year. After deciding to hire them, I collaborated with project manager Heather Rovira; she assisted me
Daniel H. Kryzanski
Daniel H. Kryzanski, Esq.,


We recently started working with Ferocious Digital for our new website. Not only was the communication excellent, they made sure to meet my vision. They offered numerous samples until I found what I was looking for. They had my new website up in a timely manner—fantastic experience from start to finish.
Chelsea Le Clair
Absolute Plumbing

LET'S TALK DIGITAL: CONTACT US!

234 Airport Plaza Blvd, Farmingdale, NY 11735
180 Post Road East, Westport, CT 06880