Shape your Future in Digital Marketing with Ferocious Digital: Explore Our Careers

At Ferocious Digital, we are more than a team; we are a dynamic force that thrives on transforming careers into extraordinary journeys. Upon joining us, you'll discover opportunities that redefine the boundaries of digital success. We proudly offer chances for growth and development, ensuring that every day brings new challenges and exciting possibilities.
As a member of our team, you won't just be working on projects — you'll be shaping the future of digital marketing. You will have the opportunity to collaborate with some of the brightest minds in the industry, learning from their expertise while also bringing your unique insights to the table.
Ready to join us in navigating the online jungle? Check out our open positions and take the first step towards an exceptional career at Ferocious Digital.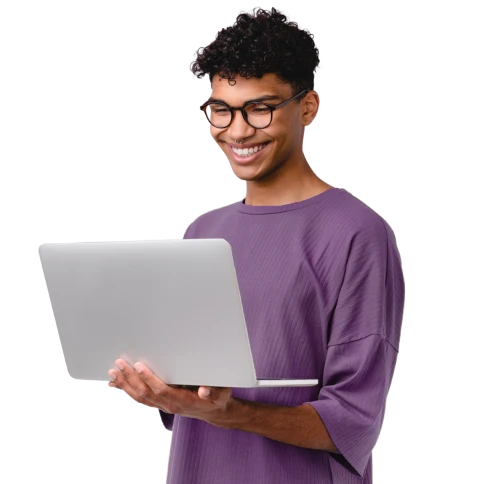 BROWSE OUR CAREER OPPORTUNITIES

there are currently no open positions
Follow us on LinkedIn to stay up to date on any available positions or check back here.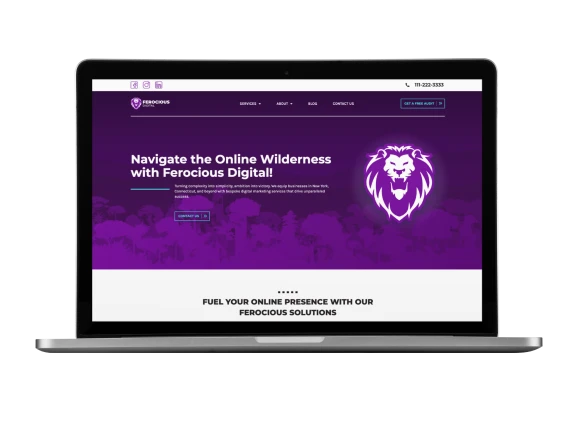 At Ferocious Digital, our core values are the guiding principles that drive every decision we make and shape our company culture. They reflect who we are as a team and how we interact with our clients and the larger digital marketing community.
Innovation: We constantly seek new approaches to solve complex problems.
Collaboration: Our team shares ideas and insights to create solutions that drive success.
Integrity: We act with integrity, ensuring our actions align with our words.
Passion: Our passion for digital marketing drives us to go above and beyond for our clients.
Growth: We provide opportunities for continuous learning and development.
YOUR UNIQUE SKILLSET WANTED AT FEROCIOUS DIGITAL

Are you deeply passionate about the dynamic world of digital marketing? Do you possess a remarkable skill set that could be a game-changer for our team? Tell us what your dream job looks like. As a pioneering digital marketing company, we are always on the lookout for innovative talent. If you don't see an open role that fits your unique skills, we invite you to create your own.
Share your vision and how your skills could contribute to the success of Ferocious Digital.
We encourage you to submit your application today, outlining your ideal role and what would make you an asset to our team. Our Talent Acquisition team will connect with you if a position that matches your skills and ambitions arises.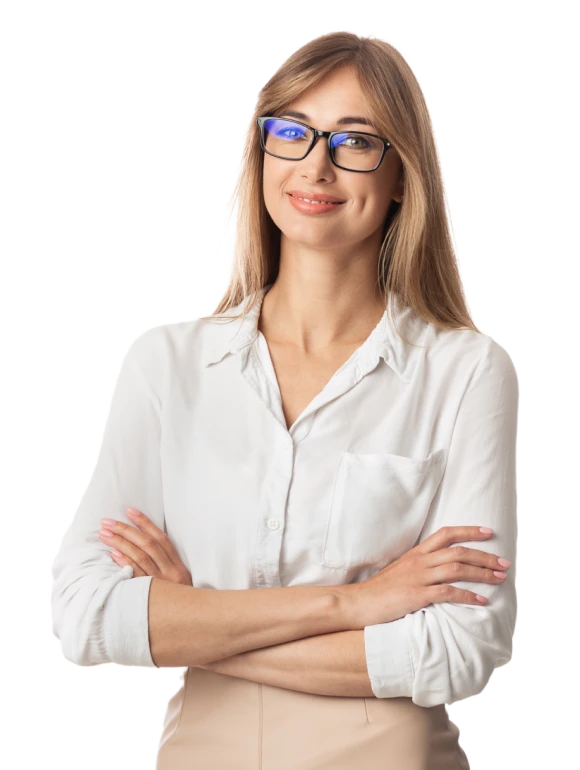 LET'S TALK DIGITAL: CONTACT US!

234 Airport Plaza Blvd, Farmingdale, NY 11735
180 Post Road East, Westport, CT 06880