Our Proven Strategies: See How We're Redefining Digital Success for SMBs Across the Nation!

DIVE INTO OUR WEBSITE PORTFOLIO
At the crossroads of luxury and technology, we embarked on a sensational journey with MAXIMILLIONWATCHES - a trusted destination for watch collectors and high-end jewelry enthusiasts on Long Island, NY. Our goal was to mirror their craftsmanship and unparalleled service in a digital landscape.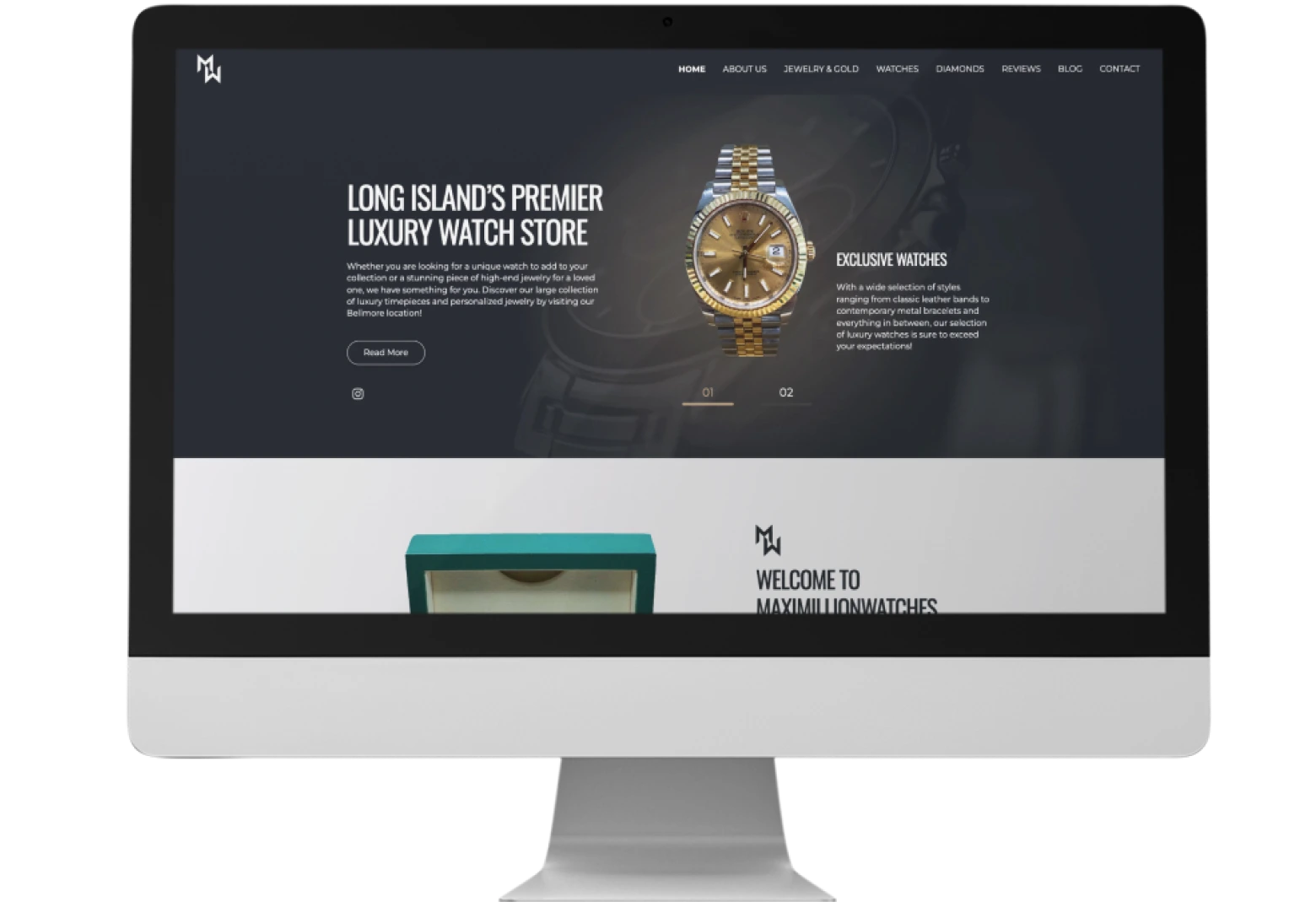 ​​As the driving force behind Car Buying Outlet's digital transformation, our mission was clear: upgrade their existing website to deliver a dynamic online experience that draws users to their platform. Based in Frederick, MD, Car Buying Outlet trusted us to revamp their site and guide visitors seamlessly through the vehicle-selling journey.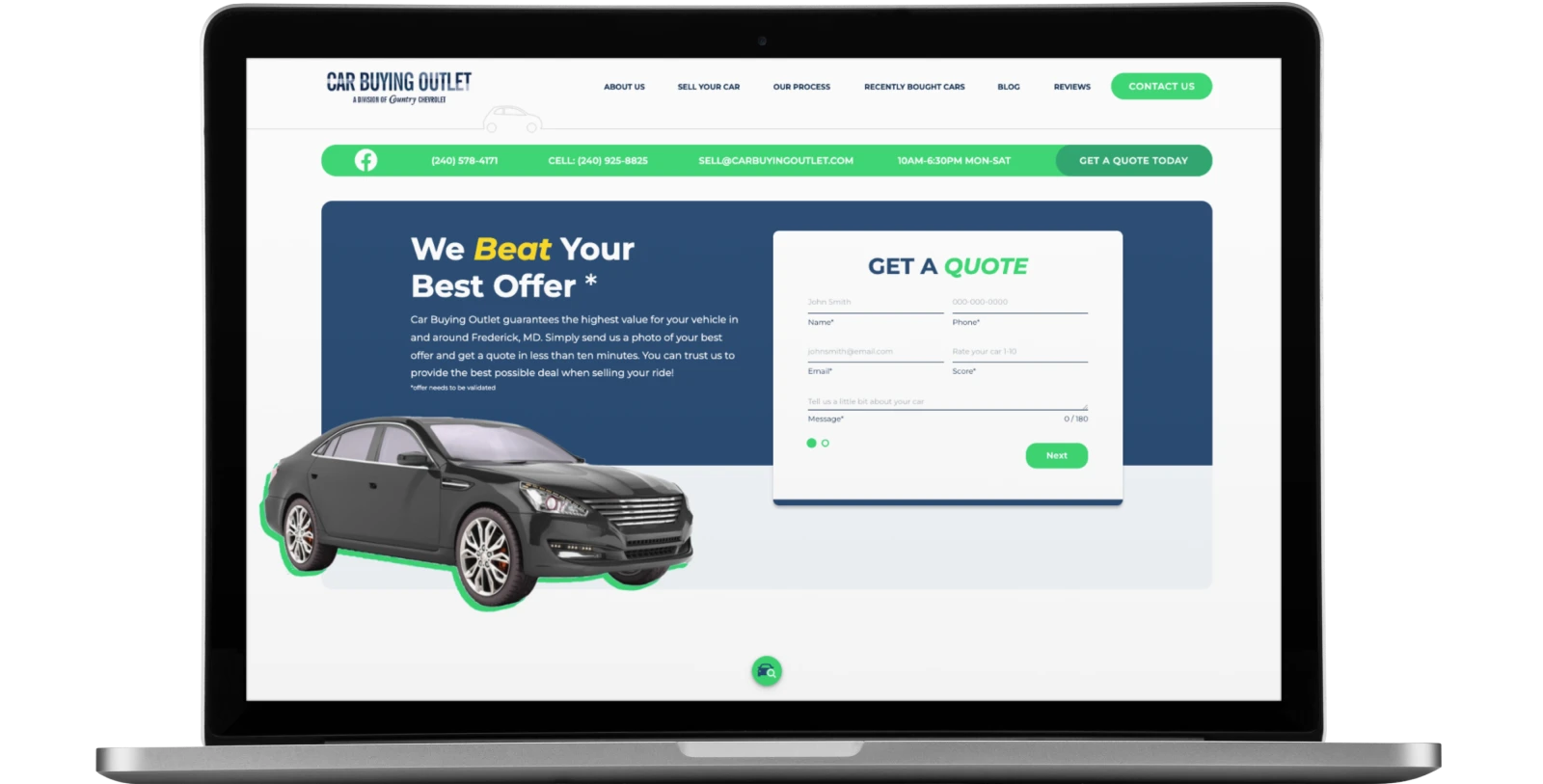 CRAFTING SUCCESS STORIES FOR SMBs THROUGH TAILORED DIGITAL MARKETING SOLUTIONS
Absolute Plumbing, a family-owned and operated plumbing service based in Flower Mound, TX, wanted to achieve a digital transformation that would reflect their premier status and elevate their online presence. At Ferocious Digital, we crafted a modern, user-friendly website that embodies the essence of their business - reliable, professional, and family-focused.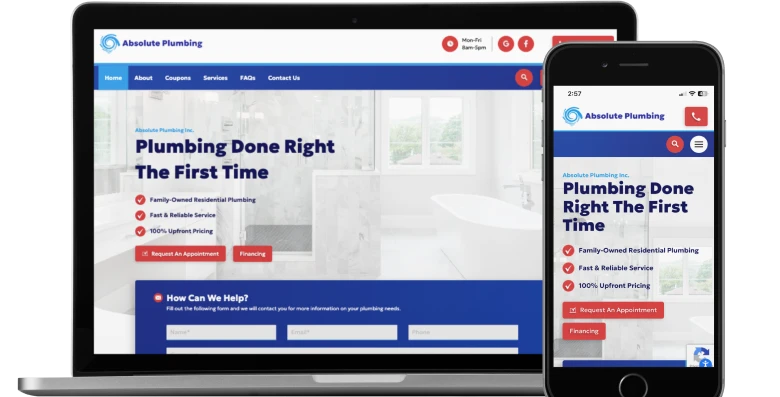 When Garden City Wellness, a brand-new day spa in Garden City, NY, approached us, they sought an online presence as tranquil and rejuvenating as their physical space. Their commitment to providing personalized skin and body treatments through a blend of traditional and modern techniques inspired us.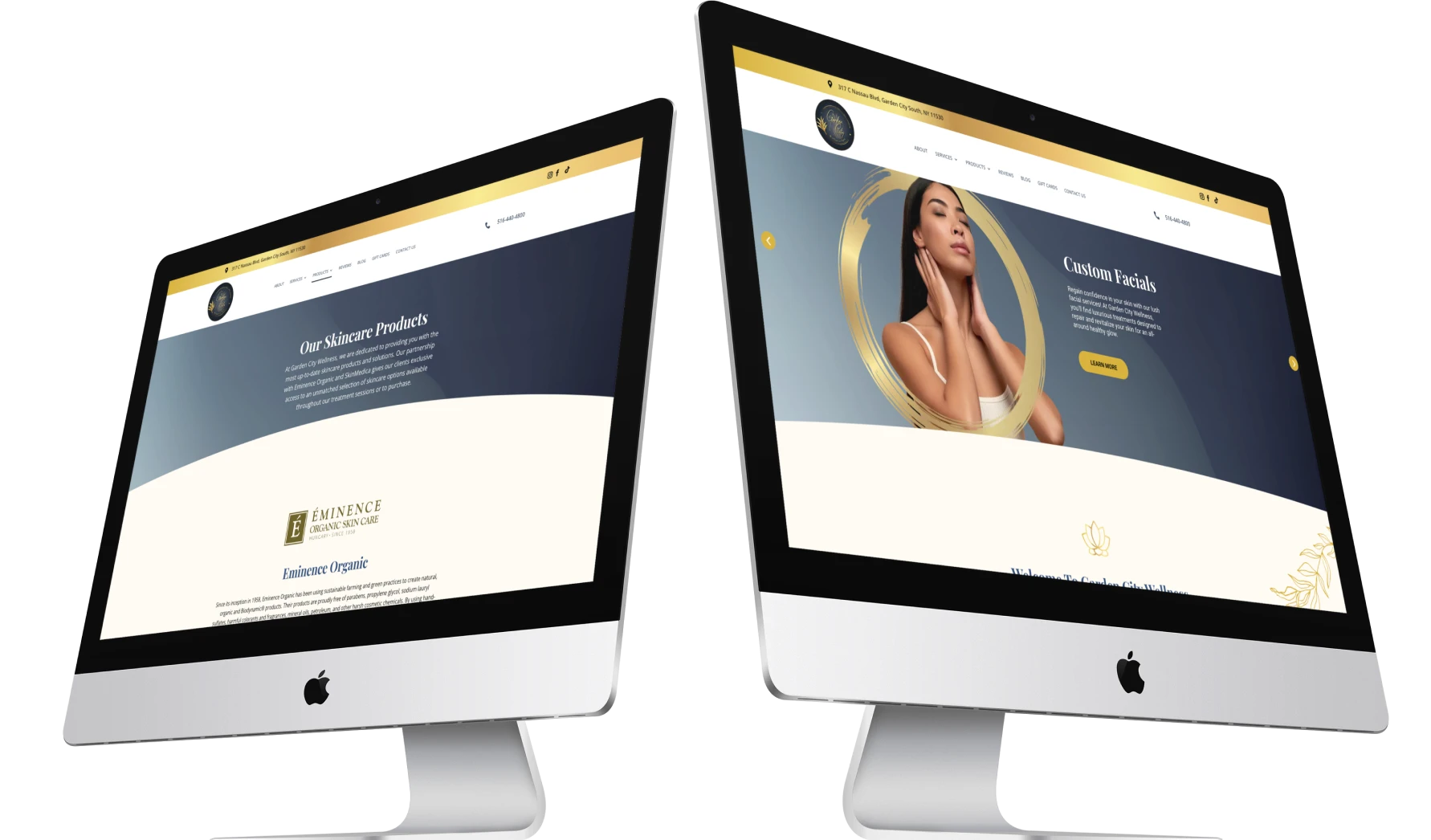 HARNESS SIMPLICITY, ELEVATE YOUR ONLINE PRESENCE
Wholesome Crave came to us with a clear mission - to serve Chef-Crafted Plant-Based Soups and make fresh fruits and vegetables accessible to Americans struggling with poverty. Our job was to reflect this noble venture digitally.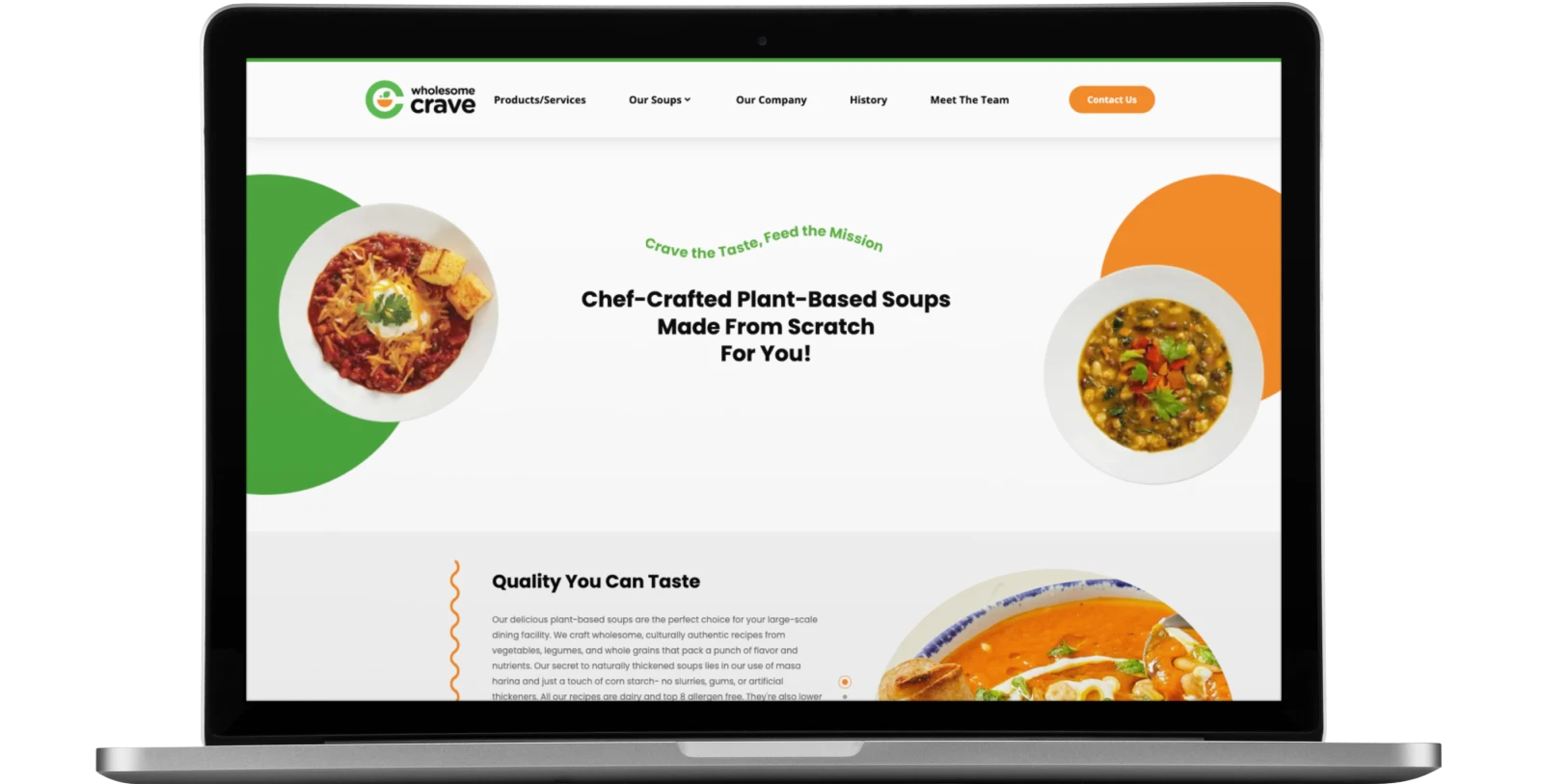 Bryan Skilled Home Care needed a digital space that would echo their dedication to providing compassionate, personalized home care services for seniors and disabled adults on Long Island, NY.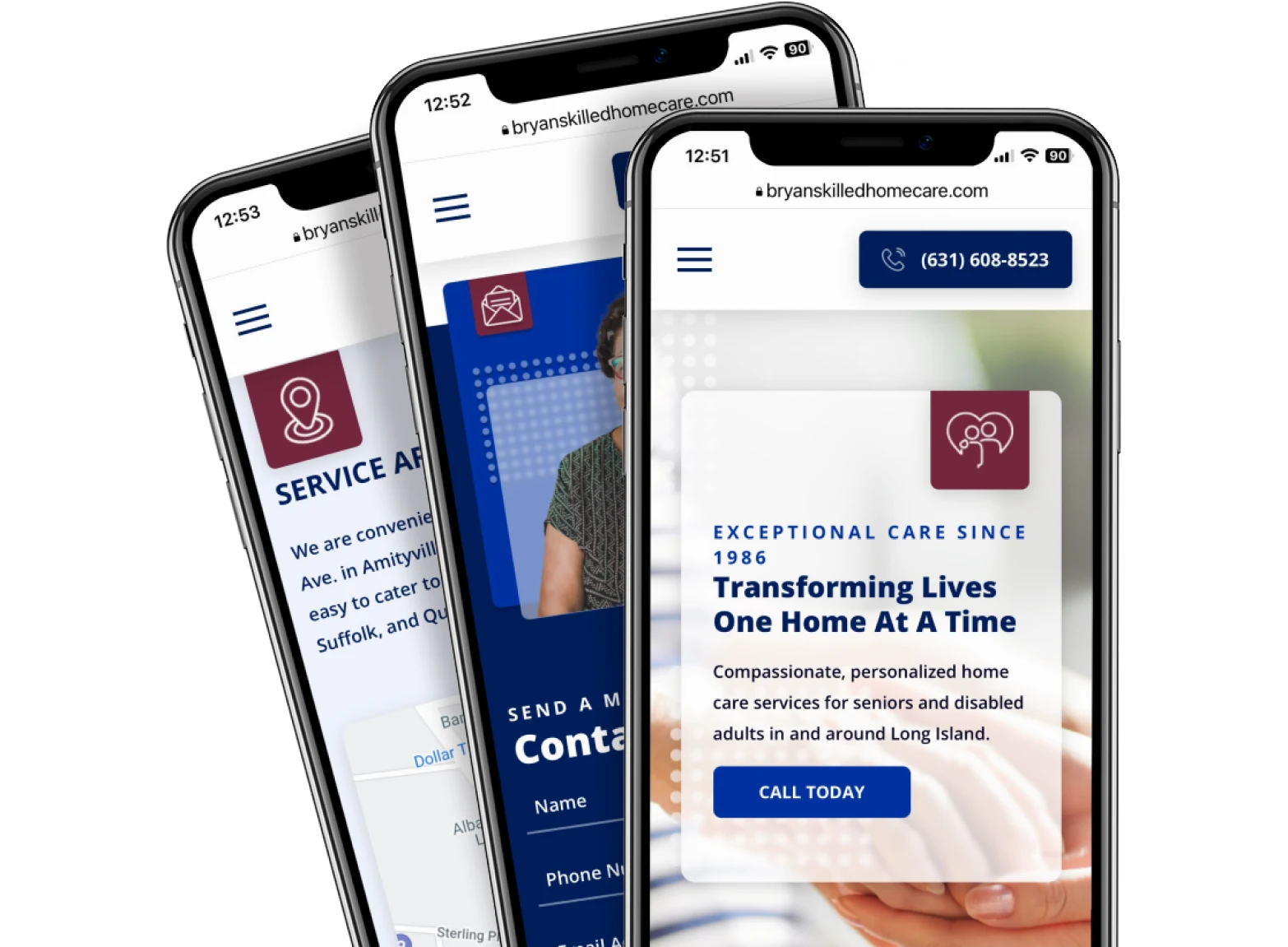 LET'S TALK DIGITAL: CONTACT US!

234 Airport Plaza Blvd, Farmingdale, NY 11735
180 Post Road East, Westport, CT 06880