Transform Browsers Into Buyers: Leverage our Display & Retargeting Services And Watch Your Conversion Rates Soar!
ELEVATE YOUR BRAND'S PRESENCE WITH DYNAMIC DISPLAY ADS

In the digital world, visibility is key. With our affordable and targeted display advertising services, Ferocious Digital puts your business right where it needs to be—in front of your core consumer, both existing and potential.
We leverage cutting-edge HTML banner ads designed with dynamic movement to captivate interest and keep your brand looking fresh. Whether it's location, demographics, specific interests, or your own first-party data, our targeting options are tailored to meet your unique needs. Ready to stay at the top of your customer's mind? Engage with us today.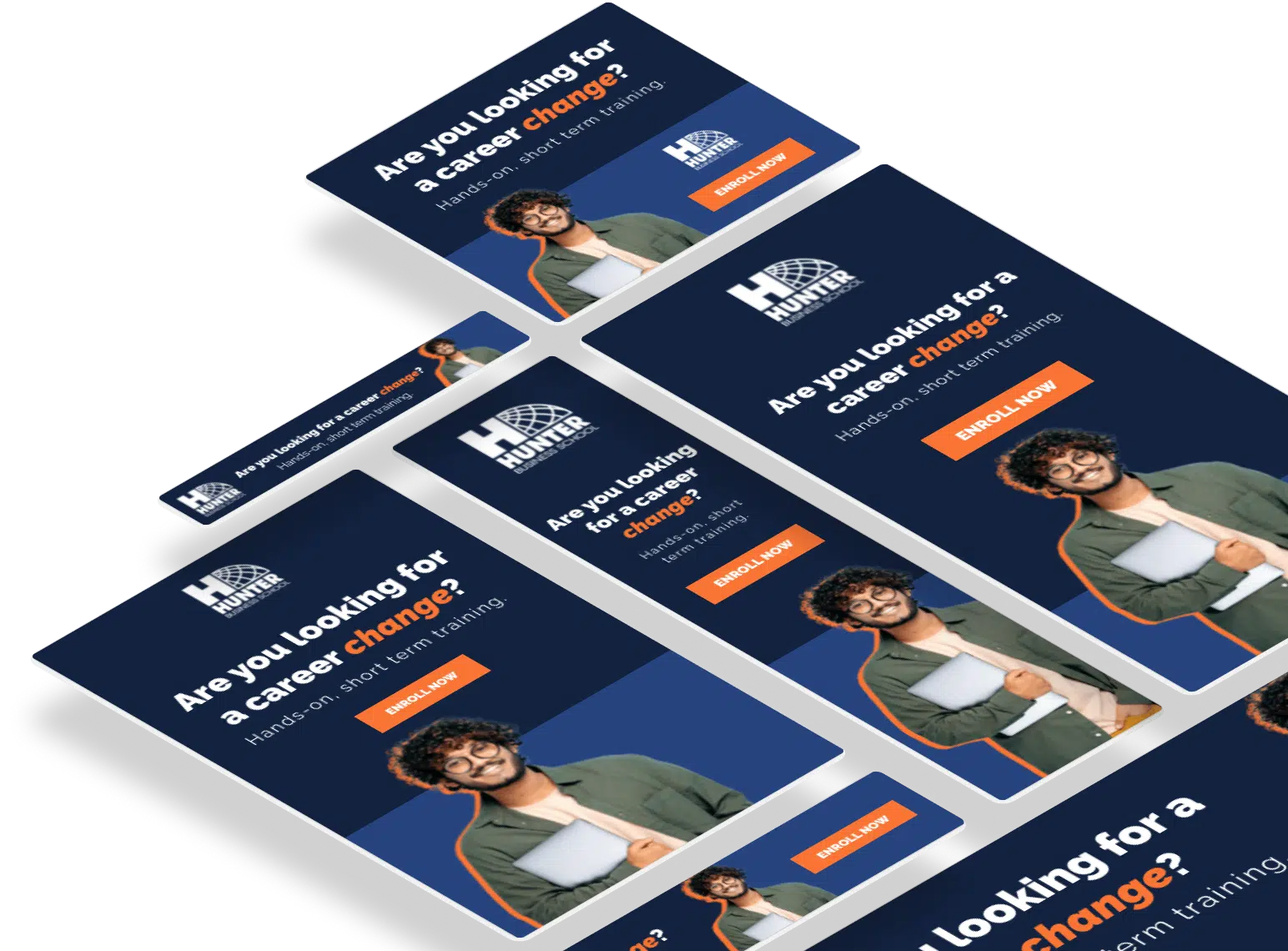 HOW WE CRAFT EFFECTIVE RETARGETING CAMPAIGNS

Don't let potential customers slip away! With 97% of consumers leaving a site without taking action, our retargeting advertising services are designed to bring them back. We'll keep your brand fresh in their minds through strategically placed banner and text ads, turning fleeting visits into meaningful engagements.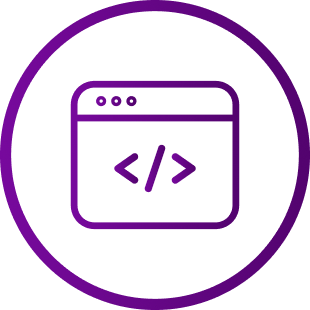 IMPLEMENT A REMARKETING TAG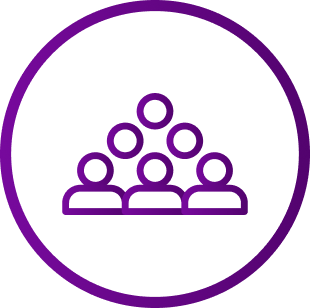 MONITOR USER VISITS TO YOUR SITE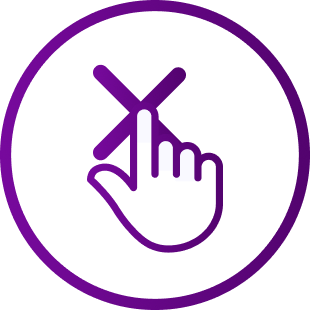 IDENTIFY NON-CONVERTING VISITORS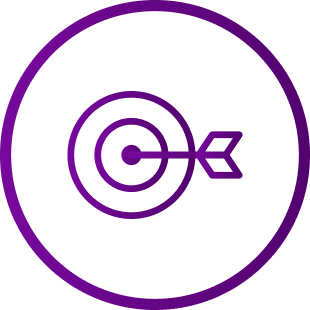 RETARGET USERS WITH ENGAGING ADS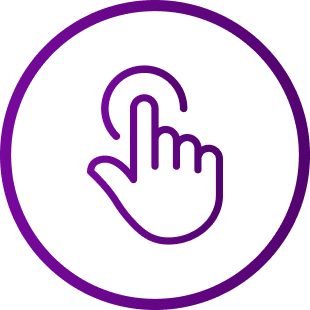 DRIVE USER RE-ENGAGEMENT THROUGH CLICKABLE ADS


BECOME OUR NEXT SUCCESS STORY! BROWSE OUR PORTFOLIO TO SEE WHAT WE CAN DO FOR YOUR BUSINESS
WHAT OUR CLIENTS SAY ABOUT US


Long Island Tent & Party Rentals has been using Ferocious Digital for quite some time now, and there is absolutely a reason for it! They've helped us design and redesign our websites a few times now, as well as managing our advertising campaigns. We can't say enough wonderful things about the team we've been consistently working with. Shannon, Heather, and
Brooke
Long Island Tent & Party Rentals


My experience regarding Ferocious Digital developing my new website, www.kryzanskilaw.com, was very favorable and enjoyable. I met Claire McNamara at a networking event and was impressed with their offerings in web design, client acquisition, and support. Their pricing was fair and spread over a year. After deciding to hire them, I collaborated with project manager Heather Rovira; she assisted me
Daniel H. Kryzanski
Daniel H. Kryzanski, Esq.,


We recently started working with Ferocious Digital for our new website. Not only was the communication excellent, they made sure to meet my vision. They offered numerous samples until I found what I was looking for. They had my new website up in a timely manner—fantastic experience from start to finish.
Chelsea Le Clair
Absolute Plumbing

LET'S TALK DIGITAL: CONTACT US!

234 Airport Plaza Blvd, Farmingdale, NY 11735
180 Post Road East, Westport, CT 06880