The Power of First Impressions: Web Designs Tailored to Your Business Needs
UNLEASH YOUR ONLINE POTENTIAL WITH OUR DIGITAL MASTERPIECES!

Is your website losing visitors due to slow loading times or complex navigation? Then it's time for an upgrade! With our top-tier website design services, we create sleek, fast-loading, and intuitive websites that not only captivate new customers but also reignite the interest of your existing clientele. Step into a digital space where every click connects your business with potential growth.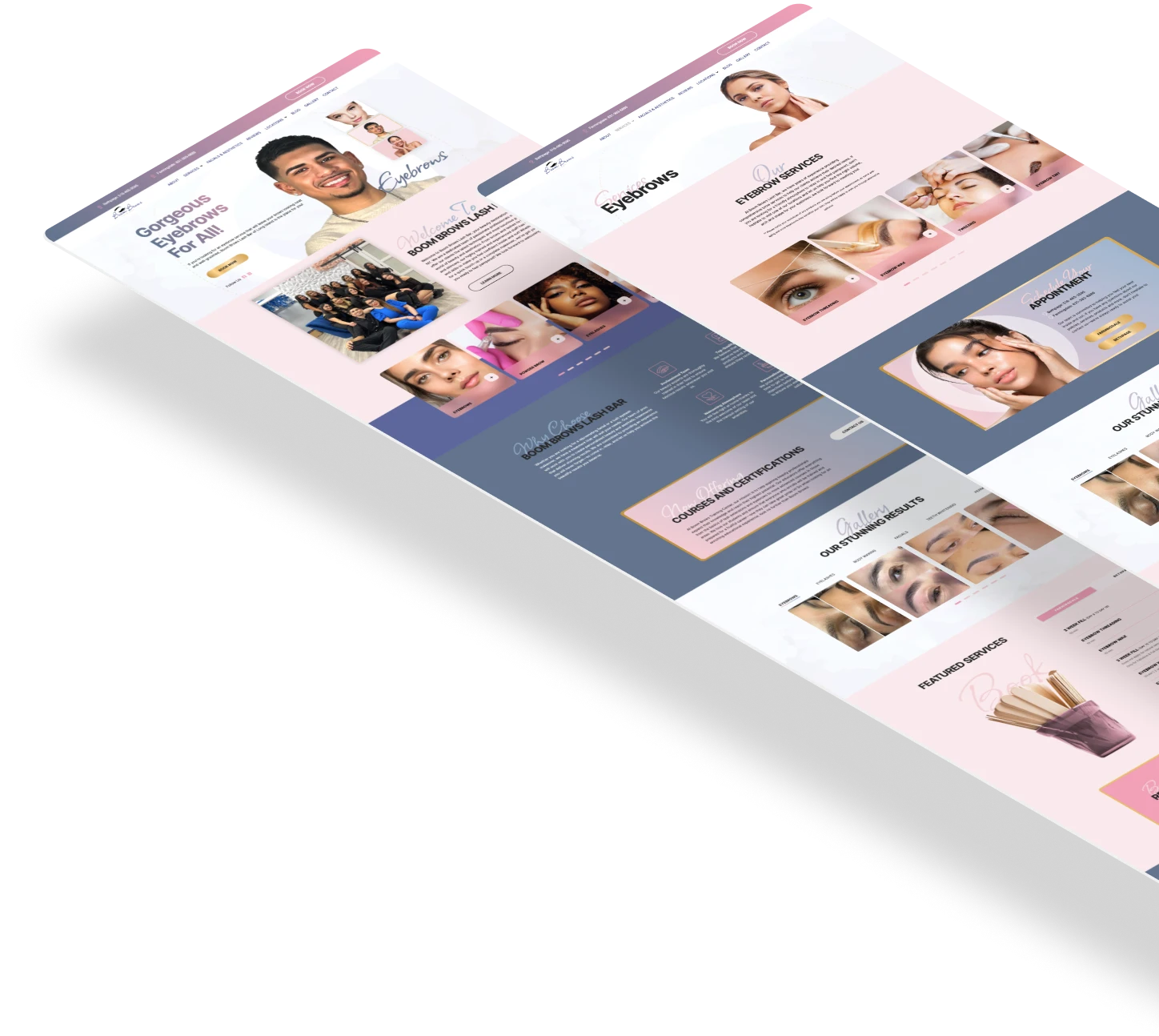 HARNESS SIMPLICITY, ELEVATE YOUR ONLINE PRESENCE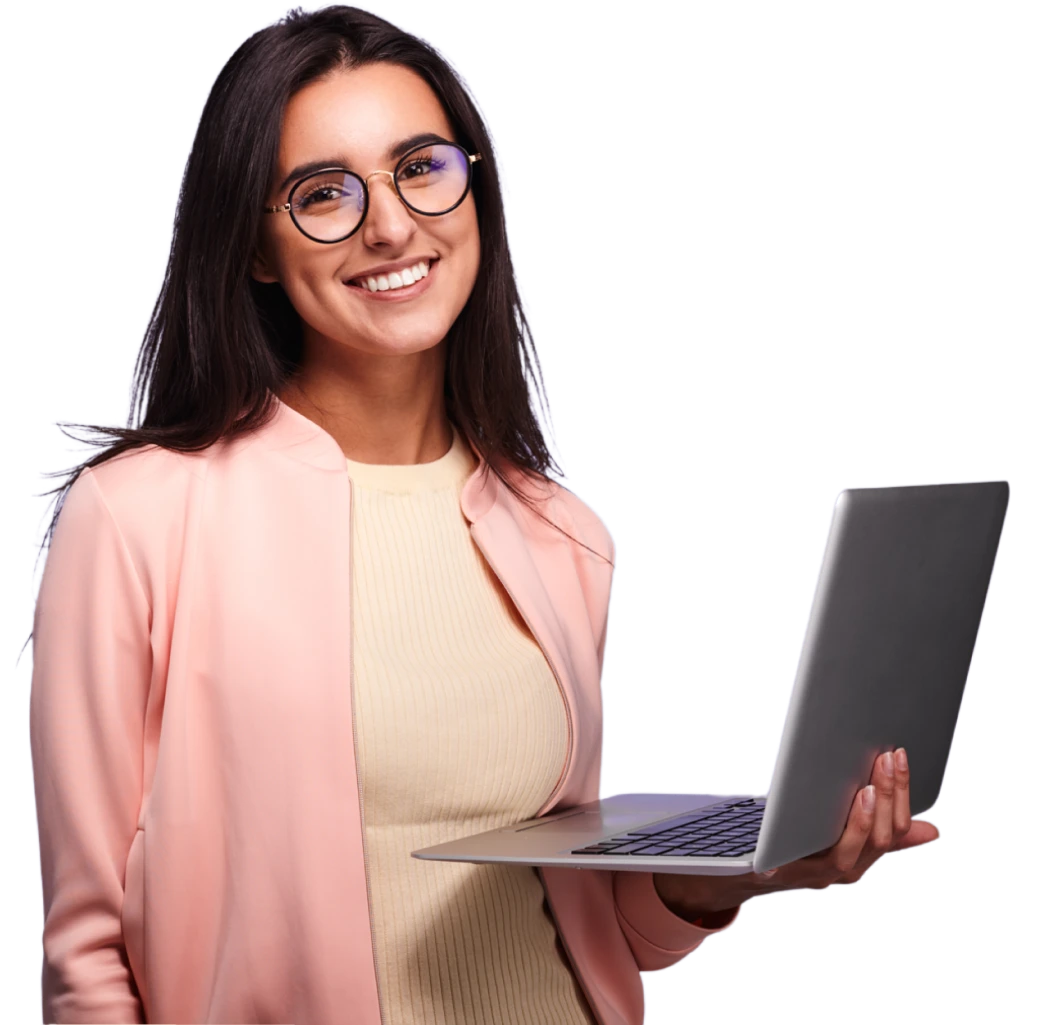 CUSTOM WEB DESIGNS THAT REFLECT YOUR BUSINESS

Let us guide you through a website transformation to catapult your business to new heights. Whether you're targeting consumers or businesses, we will reshape your online presence with a user-friendly experience crafted from scratch.
Our websites aren't just visually appealing; they're revenue-generating powerhouses. Using state-of-the-art tools and technology, we navigate complex choices, delivering a final product primed for success.
Key features of our websites include:
Expertly organized site map for optimal search engine visibility
Engaging content tailored for mobile consumption
Aesthetically pleasing design elements, including color schemes, icons, fonts, images, and video selection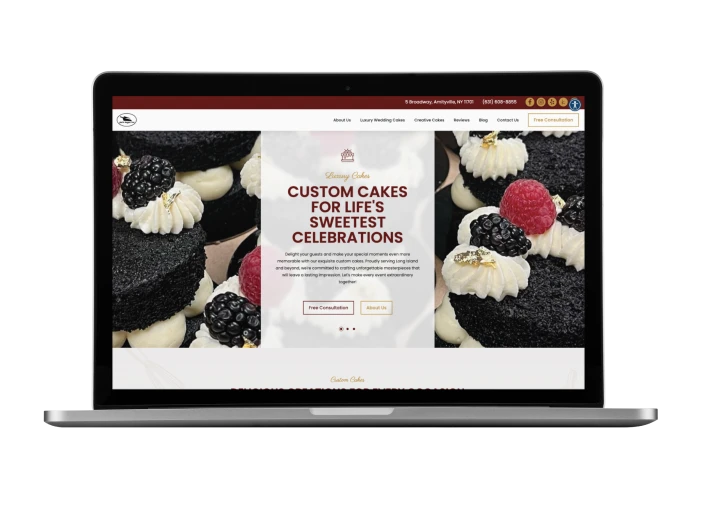 ---
Take the next step in your business journey with Ferocious Digital's Website+ For Life. Our team collaborates closely with you to create a unique, mobile-optimized, hyper-local, SEO-oriented website that encapsulates your business essence for the future.
Always Up-To-Date, Never Outdated

Dedicated Point of Contact

Access to a Team Of Digital Experts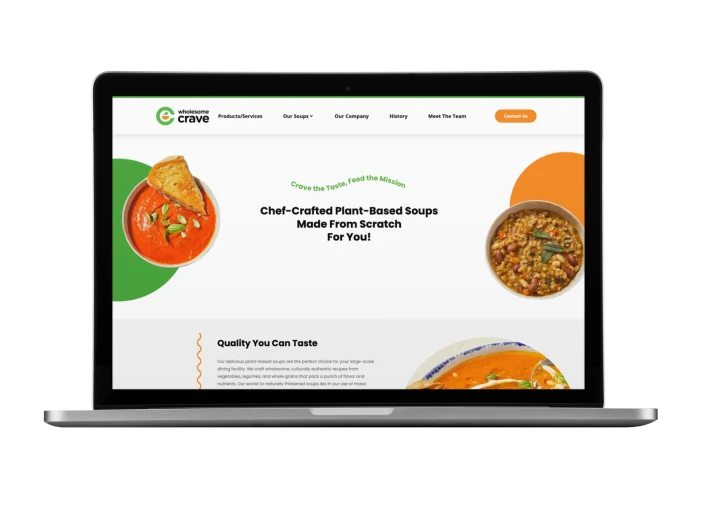 ---
Collaborate with Ferocious Digital to craft your dream website that syncs with your vision and caters to your customers' needs. Whether you're a start-up or looking to revitalize your existing site, we have the expertise and tools to bolster your brand's digital footprint and carve an online presence that resonates with your audience.
Increased Search Rankings

Professional Website Designers

Skillfully Written Content

SEE HOW WE'VE HELPED BRANDS LIKE YOURS SHINE ONLINE—VISIT OUR PORTFOLIO!
WHAT OUR CLIENTS SAY ABOUT US


Long Island Tent & Party Rentals has been using Ferocious Digital for quite some time now, and there is absolutely a reason for it! They've helped us design and redesign our websites a few times now, as well as managing our advertising campaigns. We can't say enough wonderful things about the team we've been consistently working with. Shannon, Heather, and
Brooke
Long Island Tent & Party Rentals


My experience regarding Ferocious Digital developing my new website, www.kryzanskilaw.com, was very favorable and enjoyable. I met Claire McNamara at a networking event and was impressed with their offerings in web design, client acquisition, and support. Their pricing was fair and spread over a year. After deciding to hire them, I collaborated with project manager Heather Rovira; she assisted me
Daniel H. Kryzanski
Daniel H. Kryzanski, Esq.,


We recently started working with Ferocious Digital for our new website. Not only was the communication excellent, they made sure to meet my vision. They offered numerous samples until I found what I was looking for. They had my new website up in a timely manner—fantastic experience from start to finish.
Chelsea Le Clair
Absolute Plumbing

LET'S TALK DIGITAL: CONTACT US!

234 Airport Plaza Blvd, Farmingdale, NY 11735
180 Post Road East, Westport, CT 06880